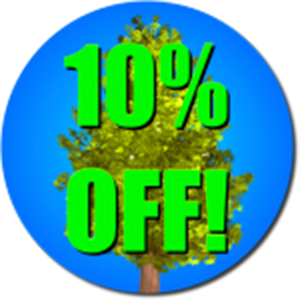 Summer Savings from Elite Tree Service!
Save 10% off your final invoice on any and all of our residential and commercial tree care services with Elite Tree Service's Summer Savings Special
Call 971-998-8733 to learn more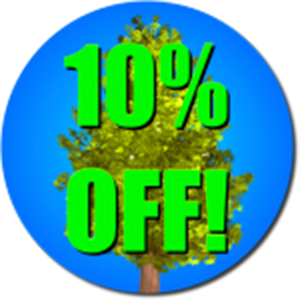 ​CALL MARK MOFFAT TO SCHEDULE YOUR ESTIMATE OR PROJECT​
Phone: 971-998-8733
Email: Info@EliteTreeServicePDX.com
Hours: Monday - Friday: 8:00am - 5:00pm

Do you have questions or would you like to schedule us for a free estimate or for work? Please call us at 971-998-8733. If you don't reach us right away, please leave a message and we will return your call. You can also email us as this email is forwarded to everyone at the company who can help you. Use the form below to request work or a estimate after office hours. These requests will be processed the next business day and you can expect our call!
WHAT MAKES ELITE TREE SERVICE RIGHT FOR YOUR PROJECT?
Experience, Knowledge & Skill, we're true tree professionals
Top quality work with strict attention to detail

Arborist on Staff for Consultation
Unmatched customer service and value