FOUR TREE FACTS YOU SHOULD KNOW FROM ELITE TREE SERVICE
TREE FACT ONE: Ornamental trees are usually chosen for a particular characteristic, such as spring flowers, fall color, an attractive bark, or crown form. These trees range anywhere from 25 to 50 feet tall at maturity. Small ornamental trees work well under utility lines or in confined spaces. These trees should have a mature height of less than 25 feet. Ornamental trees are sometimes referred to as "exotics," but this term is better suited for trees growing outside of their normal environment, such as palm trees in Oregon.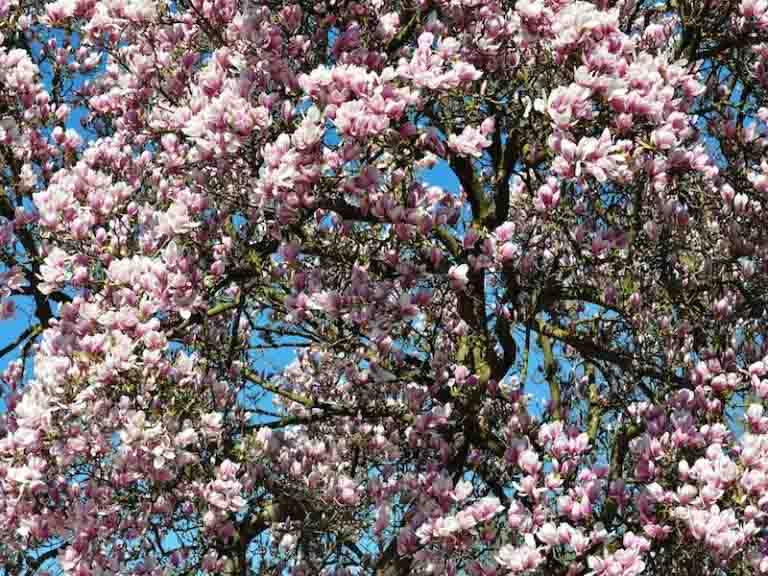 TREE FACT TWO: Shade trees are deciduous, meaning their leaves turn color and drop off in the fall. They are best planted at least 25 feet away from houses, buildings, or other obstacles. Shade trees can range from under 35 feet to 50 or even over 100 feet tall at maturity. Avoid planting shade trees under utility lines or too close to other trees unless you plant a small species.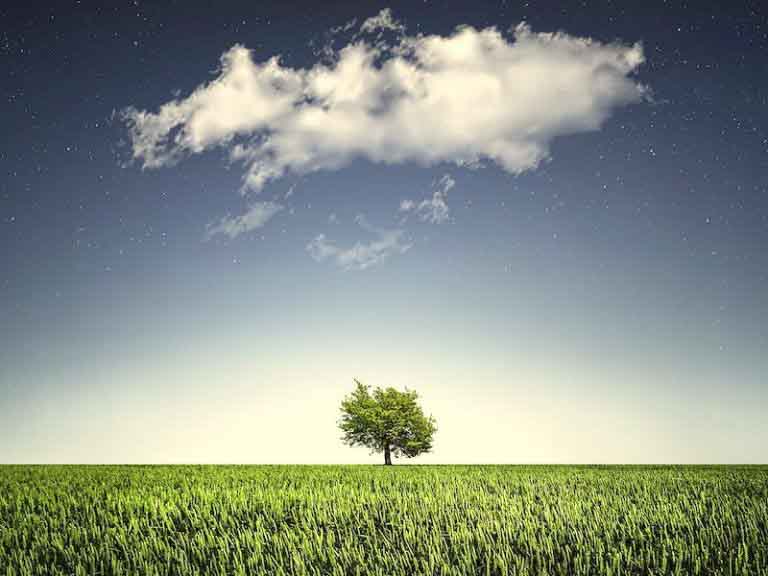 TREE FACT THREE: Native trees are those that grow naturally in Oregon. Douglas-fir, Ponderosa pine, Oregon white oak, Vine maple, Big leaf maple, and numerous species of Spruce, Fir, Cedar, and other deciduous trees are native to Oregon. Native trees fit well in the home landscape, especially along streams or open areas, but might not be suitable for all sites and situations in urban areas.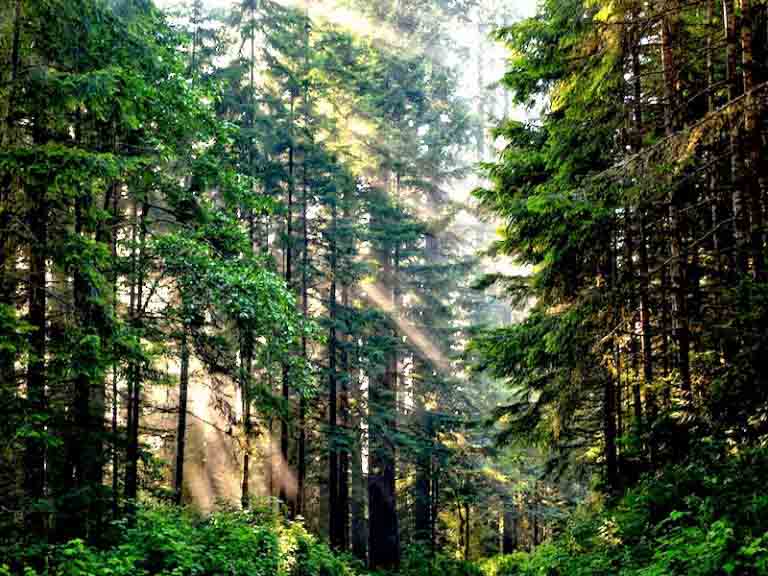 TREE FACT FOUR: Conifer trees ("evergreens") have needles or needle-like leaves that usually stay green all year. Conifers are the best choice for windbreaks and privacy screens.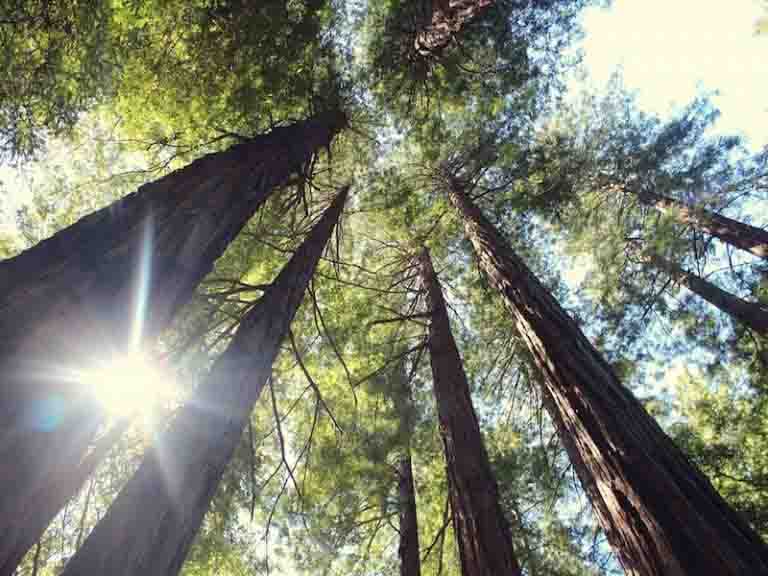 GET YOUR FREE ESTIMATE FROM ELITE TREE SERVICE