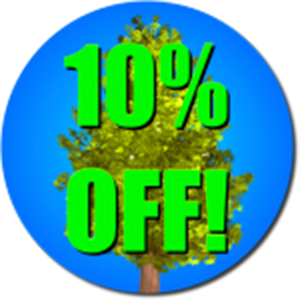 Summer Savings from Elite Tree Service!
Save 10% off your final invoice on any and all of our residential and commercial tree care services with Elite Tree Service's Summer Savings Special
Call 971-998-8733 to learn more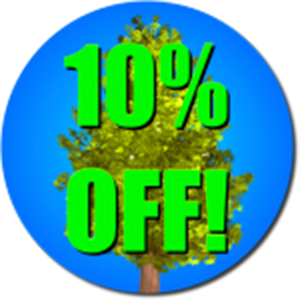 SERVICE & COVERAGE AREA FOR ELITE TREE SERVICE
Our team of tree service professionals provide top quality tree services to residential and commercial customers throughout the Portland, Oregon metro area. ​
If you're in or around the PDX metro area, call Elite Tree Service today! From Troutdale to Forest Grove, from Vancouver to Wilsonville, we service the entire greater Portland/Vancouver metropolitan area. Here are just some of the cities and towns where we provide affordable and expert tree care services. We serve Portland, Beaverton, Damascus, Hillsboro, Lake Oswego, Gresham, Cornelius, Forest Grove, Boring, Eagle Creek, Sandy, Gladstone, North Plains, Banks, West Linn, Marylhurst, Tualatin, Mulino, Fairview, Wilsonville, Aurora, Oregon City, Beavercreek, Sherwood, Troutdale, Happy Valley, Milwaukie, Clackamas, Wood Village, Maywood Park, King City, Farmington, Sherwood, Helvetia, Burlington and more!
​If you're in or around this area and are looking for the best tree services provider in the Willamette Valley, call the pros at Elite Tree Service for your free estimate or complete the ESTIMATE REQUEST form below.​
Info@EliteTreeServicePDX.com